Al-sutan road construction And Infustructure company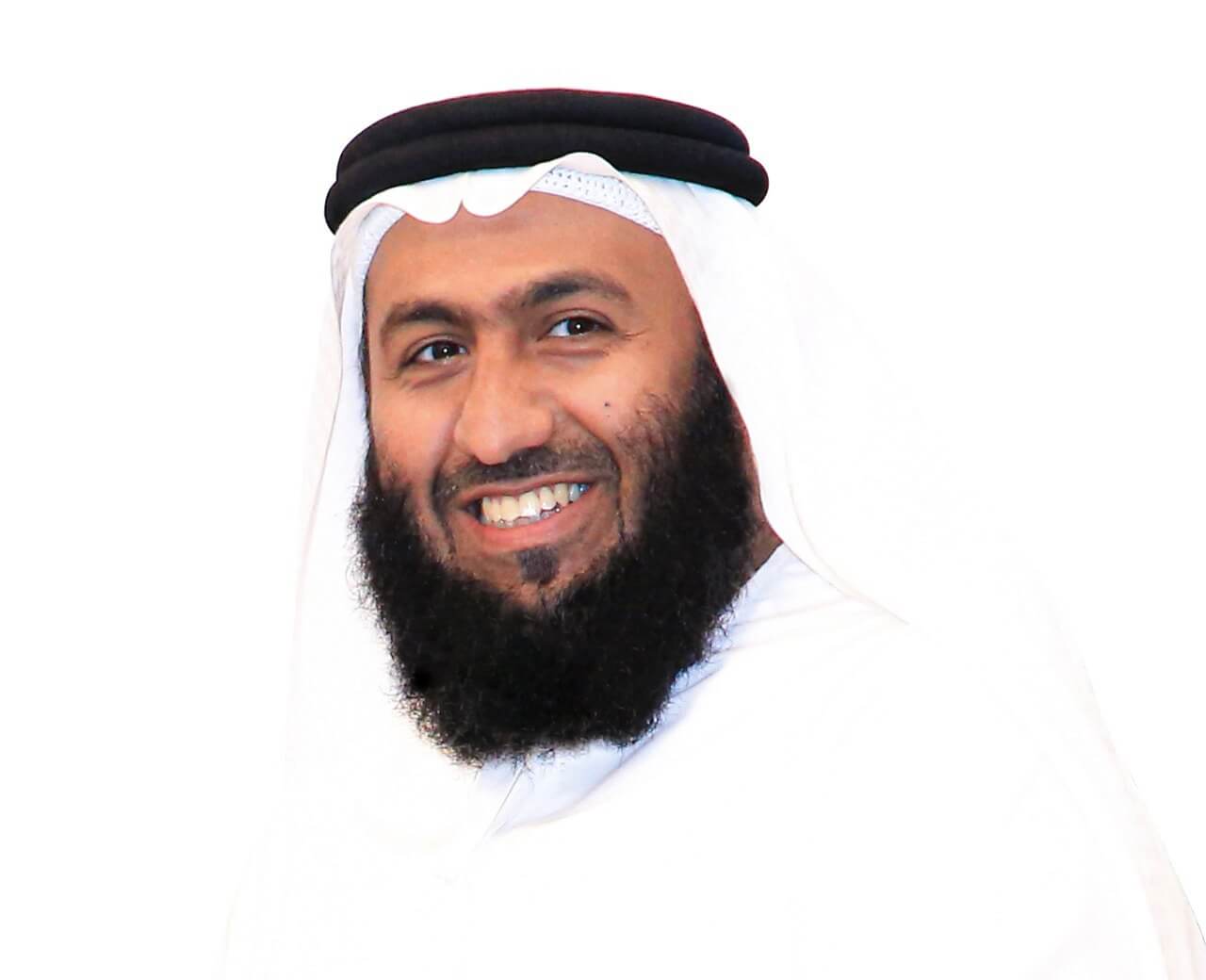 Khalifa Sultan Bin Harib Almheiri
Any investment entity must be based on the three dimensions of success Legitimacy, experience, working capital, From this standpoint, the company's vision to be a pioneer in the field of Heavy haulage and leveling work in the United Arab Emirates, and to provide a distinguished service to clients and a satisfactory profit for the investors and owners … came within the framework of an ideal environment for the members of the company.
Al SULTAN ROAD CONTRACTING & INFRASTRUCTURE started in 2017 in Ajman as a company specialized in heavy transport, then it developed into offering integrated heavy transport solutions and removing & Cracking Mountains, Al Sultan Transports was the first company established in Ajman in the Masfout for heavy transport, settlements, and removing & Cracking Mountains, After Three years of successful work, continuous expansion and excellence in its unique and varied services, In October 2019, a section for crushers was added, We plan to expand aggressively in the field of crushers and excel in logistics during 2020.

Why Choose Al Sultan Company?
Choosing Al Sultan Company isn't merely a choice; it's a decision to collaborate with a legacy of commitment and excellence. Our journey underscores our dedication to innovation, client satisfaction, and sustainable practices. What sets us apart is not just our experience but our unwavering focus on meeting and exceeding expectations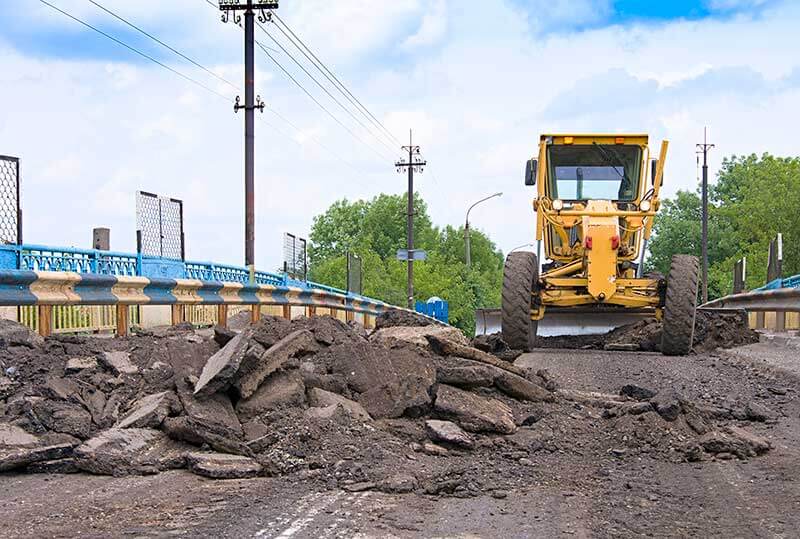 Main Roads, Streets and Related Works Contracting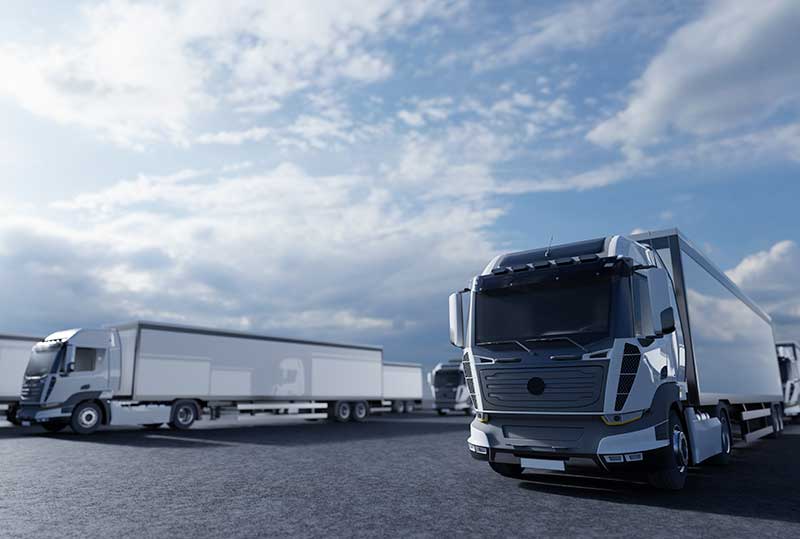 Goods Land Transportation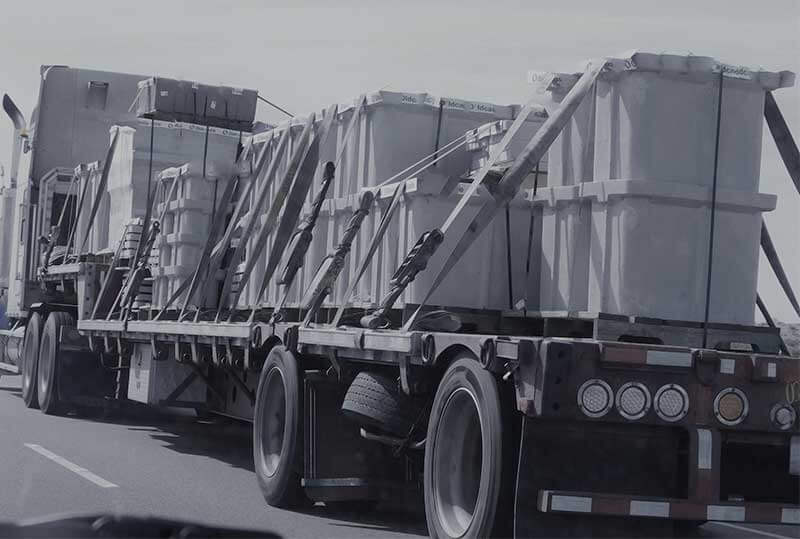 Raw Materials Land Transportation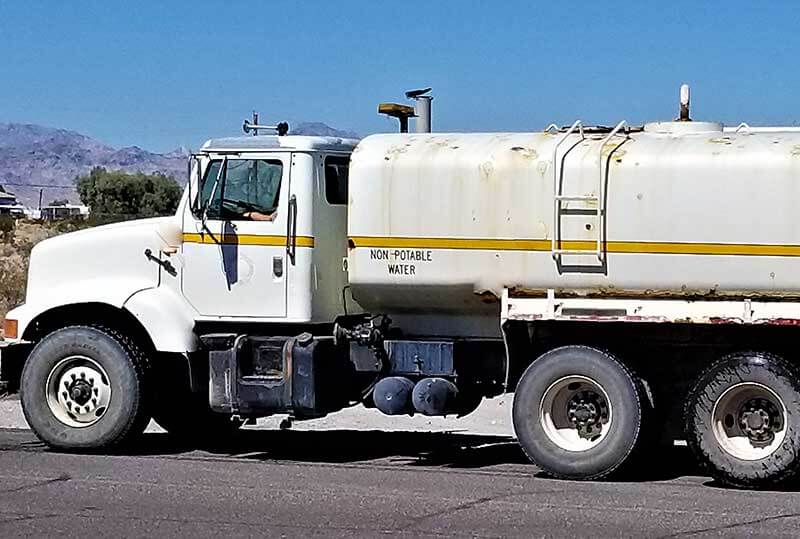 Water Transportation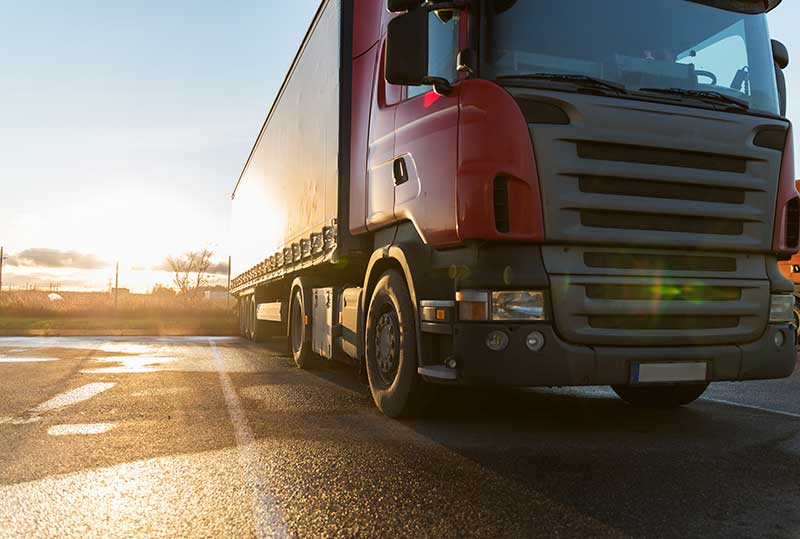 Trucks Rental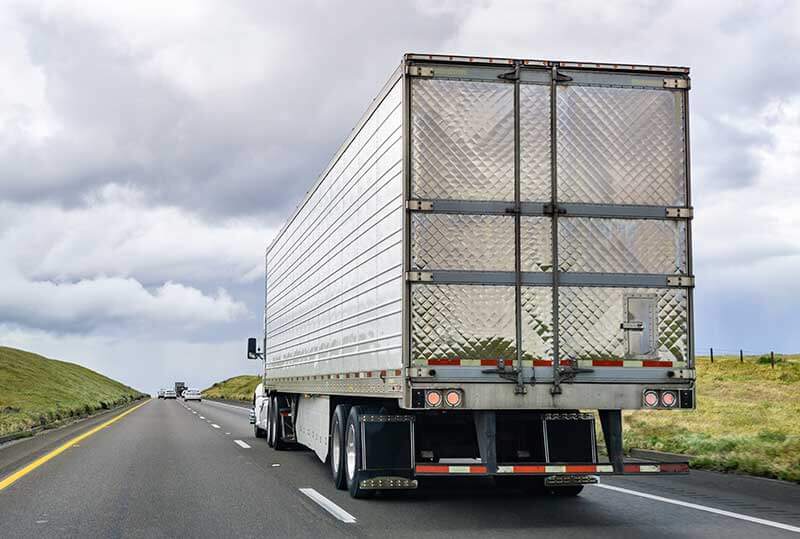 Transport of materials Assembly heavy truck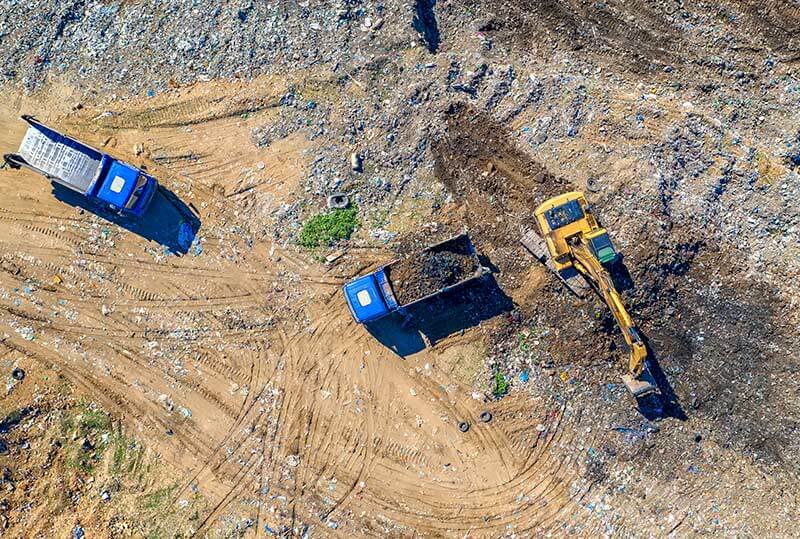 Transport of materials Assembly heavy truck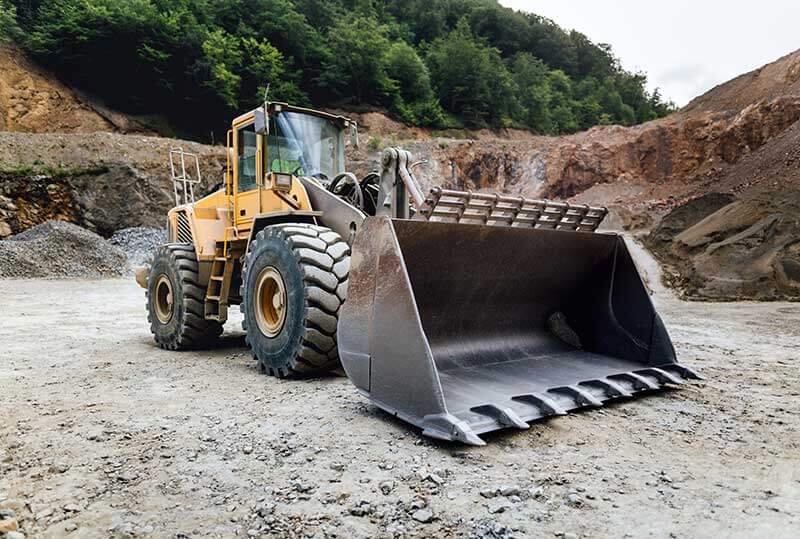 Trucks Rental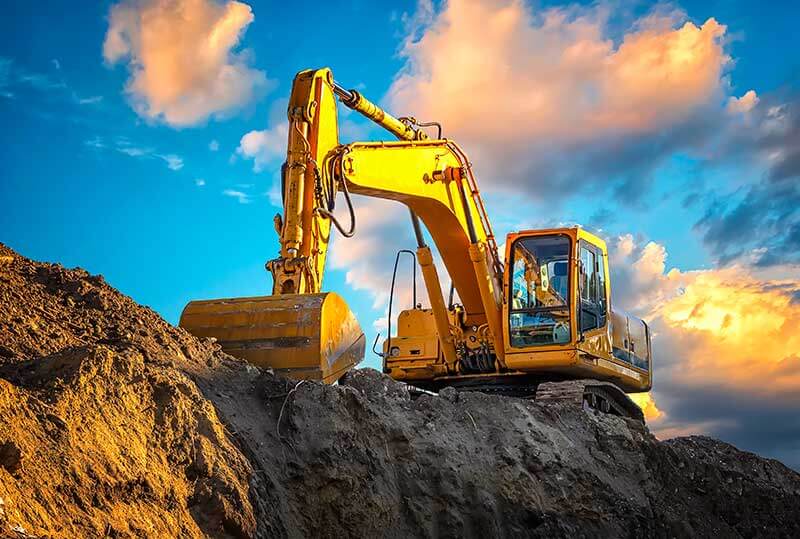 Excavation, Backfilling